WELCOME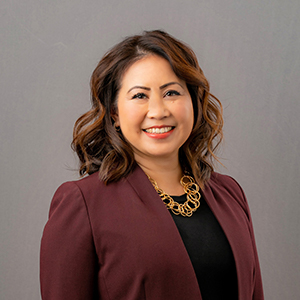 Welcome to UCI's College of Health Sciences (CoHS) Human Resources department. Our mission is simple: Empower People Success.
To that end, our team of talented HR professionals works to ensure that our people resources have what they need to do their best work every day. We not only oversee programs and policies that directly affect staff, but we advocate on behalf of staff, removing barriers to productivity and creating a positive, mutually beneficial environment for the university and staff alike.
The mission of the Susan and Henry Samueli College of Health Sciences is Discover. Teach. Heal. HR is dedicated to support the College of Health Science's mission by employing the best and brightest talent to support our research, foster education and provide excellent patient care. HR is prepared to advise employees and leaders within the College of Health Sciences on all aspects of HR, and serve as subject matter experts in benefits, compensation, employment, training, compliance, and labor and employee relations.
We hope this website will provide you with valuable resources and information to not only help you understand policy and procedure, but allow you do your best work every day. If, after review of the resources on this website, you cannot resolve your specific question or concern, please contact the Employee Experience Center at eec@uci.edu or 949.824.0500.