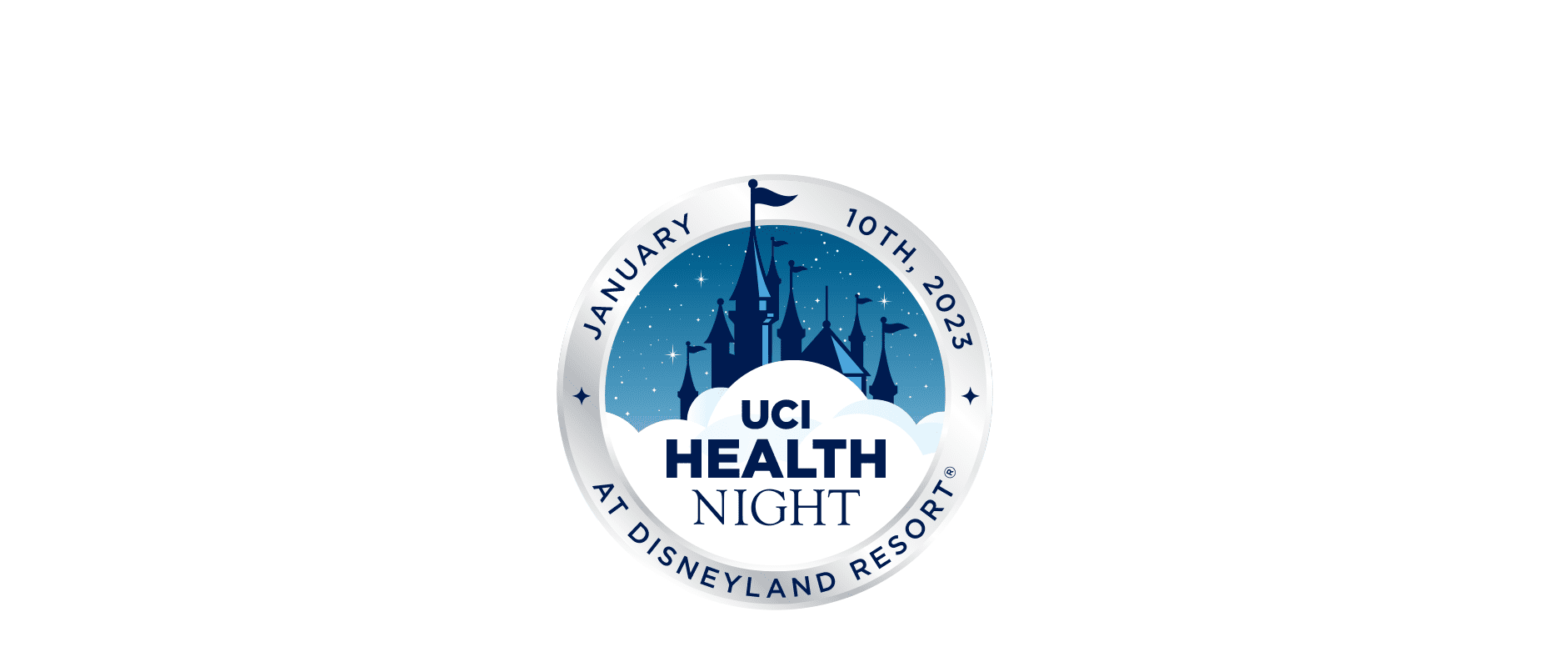 POST-EVENT RETURN OF PRE-EVENT PACKETS
If you were unable to attend UCI Health Night at Disneyland Park, we kindly ask that you return your pre-event packet to one of the following locations by Friday, February 3, 2023. Thank you!

PACKET DROP-OFF LOCATIONS

200 Manchester, Suite 800, Orange, CA 92868 – Drop Box in HR Lobby 8:30AM – 4:30PM

111 Theory, Suite 200, Irvine, CA 92617 – Human Resources Reception Desk

Ambulatory Units – Return to Your Location Site Manager (HR will arrange pick-up from the manager)

Manchester/City Tower – Return to 200 Manchester, Suite 800 - Drop Box in HR Lobby 8:30AM – 4:30PM

Health Sciences/SOM – Return to Any Location

UCI Medical Center – Return to Drop Box in DH Lobby Near Security Desk – All Shifts

SUPPORT

If you have any questions, please contact the Employee Experience Center (EEC) at eec@uci.edu or 949.824.0500, Monday – Friday, 8:30AM – 5:00PM.